BEIJING, March 3(Xinhua) --Power Construction Corporation of China (PowerChina) has recently signed implementation agreement and power purchase agreement (PPA) on Papua New Guinea (PNG)'s Ramu 2 hydro electricity project, source from Economic and Commercial Office of the Embassy of the Republic of China in the Independent State of Papua New Guinea.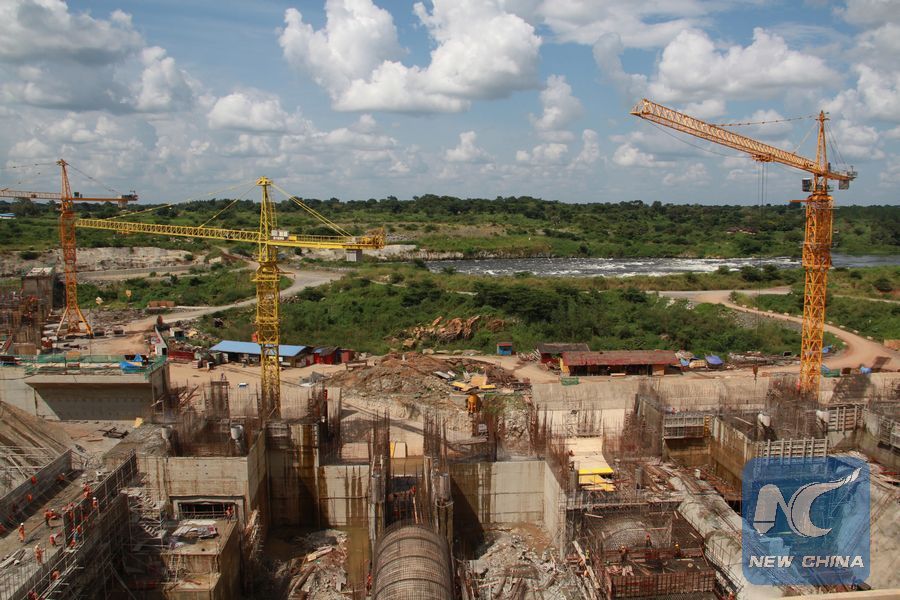 In January of 2017, a consortium formed by PowerChina and Shenzhen Energy won the bid of Ramu 2 hydro electricity project. After four years of hard work, a commercial agreement was finally signed. In the next step, the consortium will work closely with PNG and related financial institutions to complete the financing work so as to start construction of the project.
The project is located on the Ramu River in PNG Eastern Highlands Province. It is designed with a total installed capacity of 180,000 kilowatts, accounting for 36 percent of the country's total existing installed capacity.
Commercial operation period of the project is 25 years. After put into operation, it will provide about 1.181 billion kilowatt-hours of clean electricity to local power system every year, and reduce about 26,000 tonnes of sulfur dioxide and 880,000 tonnes of carbon dioxide annually.
(Edited by Bao Nuomin with Xinhua Silk Road, baonuomin@xinhua.org)