BEIJING, Feb. 24 (Xinhua) -- Foreign direct investment (FDI) in China expanded 37 percent year-on-year to 213 billion U.S. dollars, showing foreign investors' confidence about China's long-term economic development potential, according to preliminary data from State Administration of Foreign Exchange (SAFE).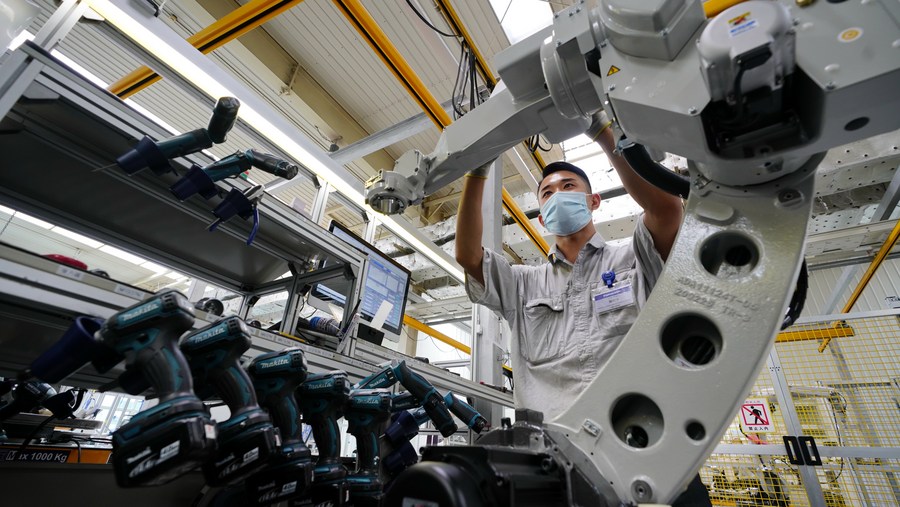 In 2020, China's current account surplus was 298.9 billion U.S. dollars, which is 2 percent of the gross domestic product (GDP) during the same period, staying within a reasonable range. Cross-border capital flows steadily in both directions while the balance of payments remains basically balanced, said Wang Chunying, deputy head and spokesperson of SAFE.
Last year, China's surplus in goods trade was 533.8 billion U.S. dollars, while service trade deficit narrowed 44 percent year-on-year to 145.3 billion U.S. dollars. Direct investment remains a relatively high surplus, the direct investment surplus was 103.4 billion, an increase of 78 percent year on year.
(Edited by Bao Nuomin with Xinhua Silk Road, baonuomin@xinhua.org)