BEIJING, Feb. 20 (Xinhua) -- China's home appliance sector posted a rising export last year, with the annual cumulative export value standing at 83.7 billion U.S. dollars, an increase of 18 percent, data from China Household Electrical Appliances Association showed recently.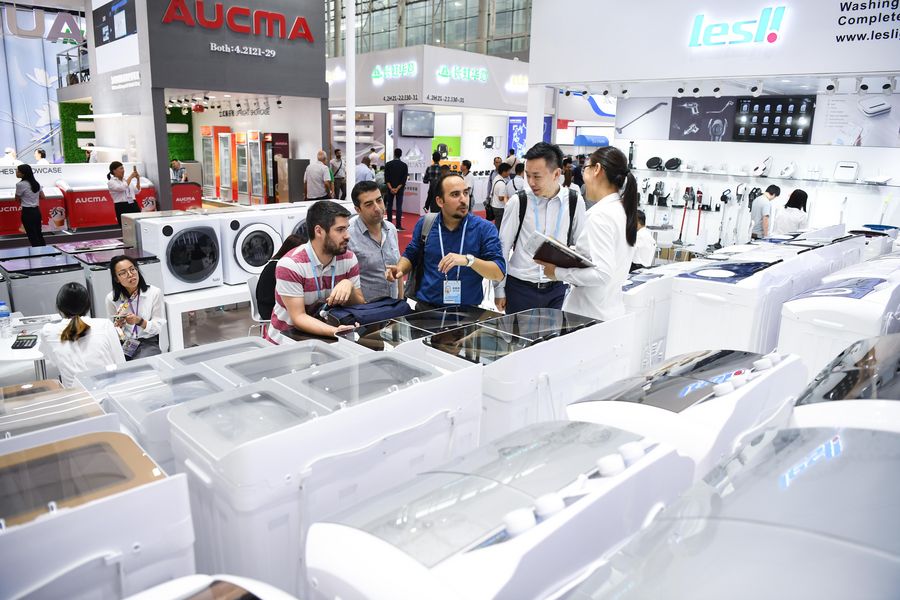 Data showed the output of refrigerators, freezers, washing machines and other products in large appliances had turned positive during the year. The output of vacuum cleaners, electric baking, microwave ovens and other small home appliance products also achieved substantial growth.
The good performance in home appliance industry could attribute to strong haul of the export market and the continuous development of online channels. The growth rate of China's home appliance industry exports to regions of Asia, Europe, and North America hit the highest with their scale hitting record.
It is expected that in the first half of this year, thanks to the release of consumption upgrading and the supply of high-quality new technology products, the overall domestic market of the home appliance industry will show a more obvious recovery growth.
(Edited by Bao Nuomin with Xinhua Silk Road, baonuomin@xinhua.org)