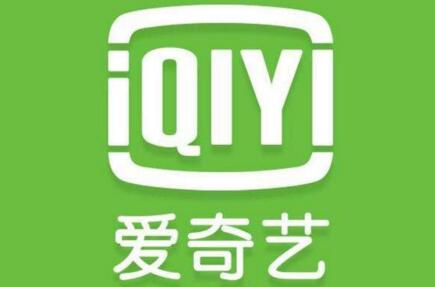 BEIJING, Feb. 18 (Xinhua) -- iQIYI, Inc., an innovative market-leading online entertainment service in China, announced on Thursday that its total revenue reached 29.7 billion yuan in 2020, up 2 percent year on year, the Xinhua-run Shanghai Securities News reported on Thursday.
Its operating loss shrank 20 percent from the 32 percent in 2019 to 6 billion yuan in 2020, iQIYI said in its fiscal report released on Thursday.
Membership services revenue amounted to 16.5 billion yuan in 2020, representing a 14-percent increase from 2019, according to the company. The increase was primarily attributable to the increasing subscribing members in the first half of 2020, as well as the company's exclusive content and various operational initiatives during the year.
In the fourth quarter of last year, the company raked in revenue of 7.5 billion yuan, in line with the previous expectation.
For the first quarter of 2021, iQIYI expects its net revenues to be between 7.07 billion yuan and 7.53 billion yuan. (Edited by Yang Yifan with Xinhua Silk Road, yangyifan@xinhua.org)