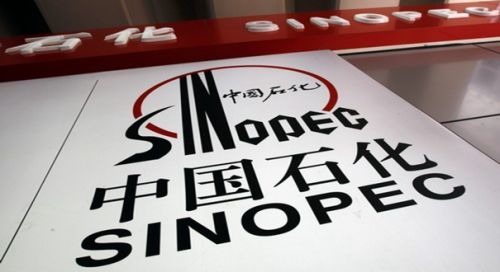 BEIJING, Jan. 28 (Xinhua) – Gas yield of Yuanba gasfield in southwest China's Sichuan province has totaled 20.002 billion cubic meters since commissioning in December, 2014, according to its developer China Petrochemical Corporation (Sinopec), China's largest oil refiner.
As the world's first sulfur rich gasfield in the marine strata buried at a depth of more than 7km, Yuanba gasfield is currently running at full capacity, producing more than 12 million cubic meter of natural gas daily to secure downstream civil use, Sinopec said.
Yuanba gasfield has a capacity to produce 4 billion cubic meters of natural gas and 300,000 tonnes of sulfur annually.
The field's deposits are as deep as 8.1km with average depth being 7.368km, creating huge difficulty for development.
The gasfield has innovated efficient green development technology up to international standard, Sinopec said. (Edited by Chen Xiaojie, Niu Huizhe with Xinhua Silk Road, niuhuizhe@xinhua.org)