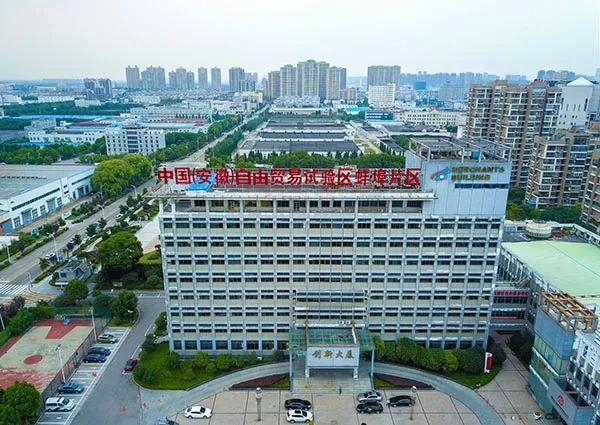 BEIJING, Jan. 21 (Xinhua) – About 3,857 new enterprises had settled in China's Anhui pilot free trade zone (FTZ) by the end of 2020, the Xinhua-run Shanghai Securities News reported on Wednesday.
It is learned that a total of 148 projects with an investment of nearly 300 billion yuan had been signed in the FTZ by the end of 2020.
The pilot FTZ has taken a raft of measures, such as exploring institutional innovation and improving its business environment, in an attempt to attract more enterprises to settle in.
The pilot FTZ has three sub-areas, with one in the provincial capital of Hefei and the other two located in the cities of Wuhu and Bengbu.
Three new pilot FTZs in Beijing and the provinces of Hunan and Anhui were established in September last year, increasing the total number of the country's FTZs to 21 since China began piloting FTZs in Shanghai in 2013.
(Edited by Yang Yifan with Xinhua Silk Road, yangyifan@xinhua.org)