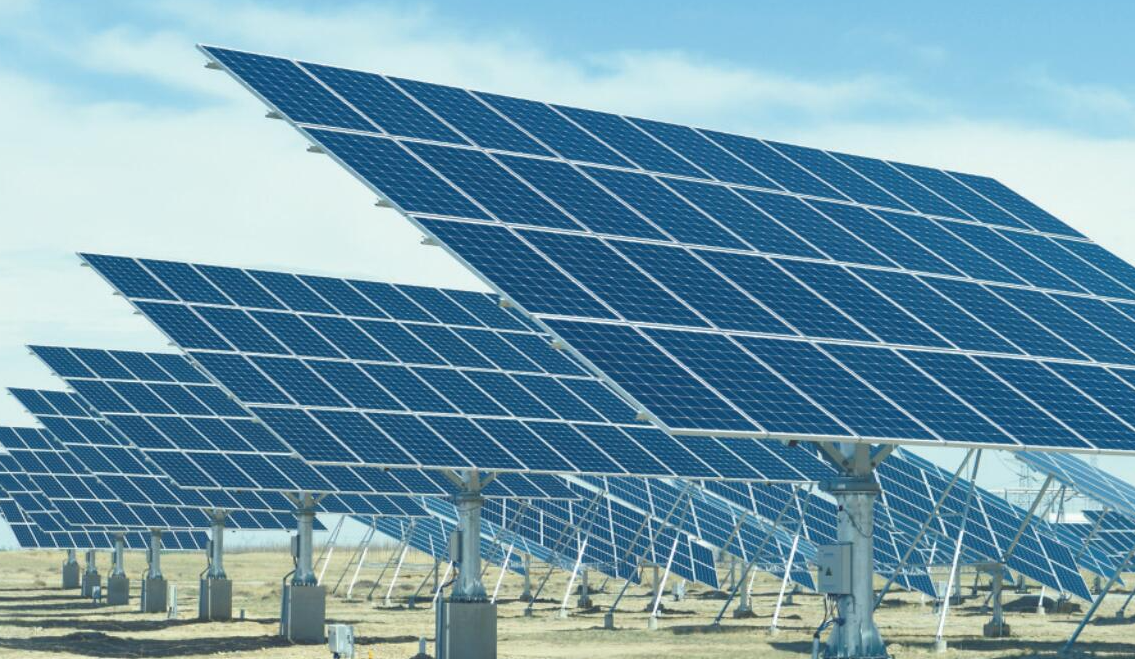 BEIJING, Jan. 18 (Xinhua) -- Northwest China's Qinghai has recently reviewed and approved its regional 14th Five-Year Plan (2021-2025), which clearly puts forward the guiding ideology, main goals, and key tasks for the development of Qinghai Province during the next five years.
According to the proposals, the overall layout of Qinghai Province during the 14th Five-Year Plan period is to adhere to the priority of ecological protection, promote high-quality development, create high-quality life, cultivate and develop the four economic forms including ecological economy, circular economy, digital economy and platform economy, and create a model province with national parks, clean energy, green organic agricultural and livestock products, and beautiful towns and united people from different ethnic groups.
The 11 tasks of ecological and environmental protection identified in the 13th Five-Year Plan of Qinghai Province have all been completed ahead of schedule.The 14th Five-Year Plan period is the key five years for Qinghai to realize new progress in the construction of ecological civilization. Qinghai is expected to promote the improvement of ecological environment quality, realize the green transformation of production and lifestyle of the whole society, and build a national and even international ecological civilization highland, said Qi Ming, deputy director of the Department of Ecology and Environment of Qinghai.
The proposals also put forward the establishment of a natural reserve system with national parks as the main body, including the high-level construction of the Three- River-Source and Qilian Mountain national parks and promote the building of Qinghai Lake and Kunlun Mountain national parks.
In terms of clean energy, Qinghai has relied on its abundant hydropower, sunlight, wind power and desertified land resources to develop new energy on a base scale in recent years, with its clean energy accounting for 88 percent which is at a leading level in China.
Qinghai also plans to develop new energy sources such as photovoltaics, wind power, solar thermal, and geothermal, and build a multi-energy complementary demonstration base and develop the energy storage industry to link the entire industrial chain of new energy equipment manufacturing.
In addition, the proposals also focus on improving the quality of supply to stimulate consumption potential, optimizing production, distribution, circulation, and consumption systems, deeply integrating into domestic and foreign supply chains, industrial chains, and innovation chains, and building a market-oriented legalized international business environment.
Qinghai should actively participate in the international cycle, make full use of domestic and overseas markets and resources to promote the coordinated development of domestic and foreign demand, import and export, foreign investment and investment abroad, said Dang Xiaoyong, director of the Qinghai Provincial Development and Reform Commission.
(Edited by Gao Jingyan with Xinhua Silk Road, gaojingyan@xinhua.org)