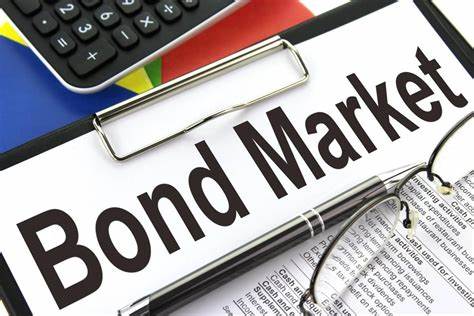 BEIJING, Dec. 25 (Xinhua) -- China should accelerate improving bond market legal system, said Pan Gongsheng, deputy head of the People's Bank of China (PBOC), in a meeting held recently, reported the Xinhua-run cnstock.com on Friday.
Pan pointed out that in recent years China's bond market has been developing in full swing, and played an important role in increasing the proportion of direct financing, improving resource allocation efficiency and serving the real economy. However, due to its short history and rapid development, related legal system is not systematic and adequate, which calls for further improvement.
Yan Se, chief economist with Founder Securities, said that the legal system of China's bond market will be strengthened in the future on the basis of current laws in a bid to give a full display of the role of bonds as a direct financing tool.
The 43rd meeting of the Financial Stability and Development Committee of the State Council that was held on November 21 put forward that various kinds of debt evasion behaviors shall be severely punished in order to protect the legitimate rights and interests of investors.
Pan highlighted that in the next step, PBOC will work together with relevant departments to promote the improvement of bond market legal system, comprehensively uplift the level of the rule of law in the bond market, show zero tolerance for illegal behaviors, and consolidate the credit foundation with an aim to ensure the healthy and stable development of the bond market. (Edited by Zhang Yuan with Xinhua Silk Road, zhangyuan11@xinhua.org)