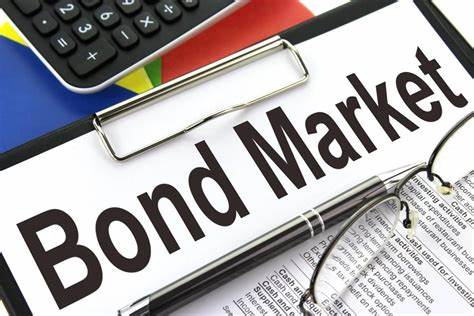 BEIJING, Dec. 9 (Xinhua) -- China's local governments issued bonds worth 6.26 trillion yuan by the end of November this year, data from the Ministry of Finance (MOC) showed on Tuesday.
Among them, the issuance of new general local government bonds amounted to 947.9 billion yuan by the end of last month, said the ministry.
As a result, the total quota allocated for the general bonds this year have been fully completed.
Besides, the issuance of new special local government bonds reached 3.55 trillion yuan by the end of November, accounting for 94.6 percent of the 3.75-trillion-yuan quota planned for the year.
In November alone, China offered a total of 138.4 billion yuan worth of local government bonds.
The Chinese government has recently allocated an additional quota of 200 billion yuan for the issuance of special local government bonds amid efforts to help small and medium-sized banks mitigate risks.
China has accelerated local government bond issuance and expanded the new bond quota in recent years to finance infrastructure construction and shore up the economy. (Edited by Yang Yifan with Xinhua Silk Road, yangyifan@xinhua.org)