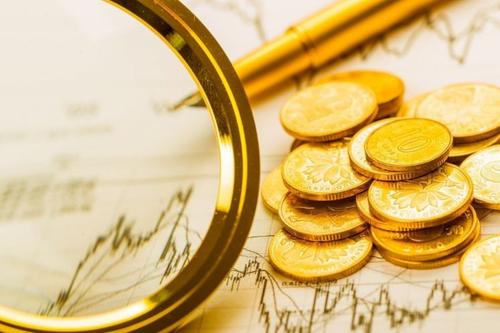 BEIJING, Dec. 4 (Xinhua) -- China and the Association of Southeast Asian Nations (ASEAN) should deepen bilateral cooperation in the field of financial opening, said Wang Xiaohong, deputy director of the Information Department with China Center for International Economic Exchanges on Thursday.
To enhance China-ASEAN financial cooperation, it is necessary to make full use of the ASEAN market to promote the internationalization of renminbi (RMB) and the use of RMB in trade settlement and two-way investment, develop offshore finance and strengthen digital currency cooperation, according to Wang.
Besides financial opening, Wang also mentioned that the two sides should deepen bilateral cooperation in trade and investment, technological innovation, digital economy and cultural exchanges under the guidance of China-ASEAN Strategic Partnership Vision 2030, a key document aiming to chart the course for bilateral ties over the coming decade and a display of sturdy commitment to forging a community with a shared future.
In terms of trade in services, Wang suggested that efforts should be made to explore the establishment of a digital trade port in the capital city of Nanning in south China's Guangxi Zhuang Autonomous Region and expand the opening of bilateral service industry based on the China-ASEAN Information Harbor.
It is necessary to expand digital trade cooperation and create new highlights in 5G, smart cities, e-commerce, artificial intelligence, big data, blockchain, telemedicine and distance education, noted Wang.
China and ASEAN countries should also carry out cooperation in traditional Chinese medicine and medical staff training to jointly improve regional public health services. Cooperation in cross-border tourism, school running and creative culture should also be promoted, said Wang. (Edited by Zhang Yuan with Xinhua Silk Road, zhangyuan11@xinhua.org)