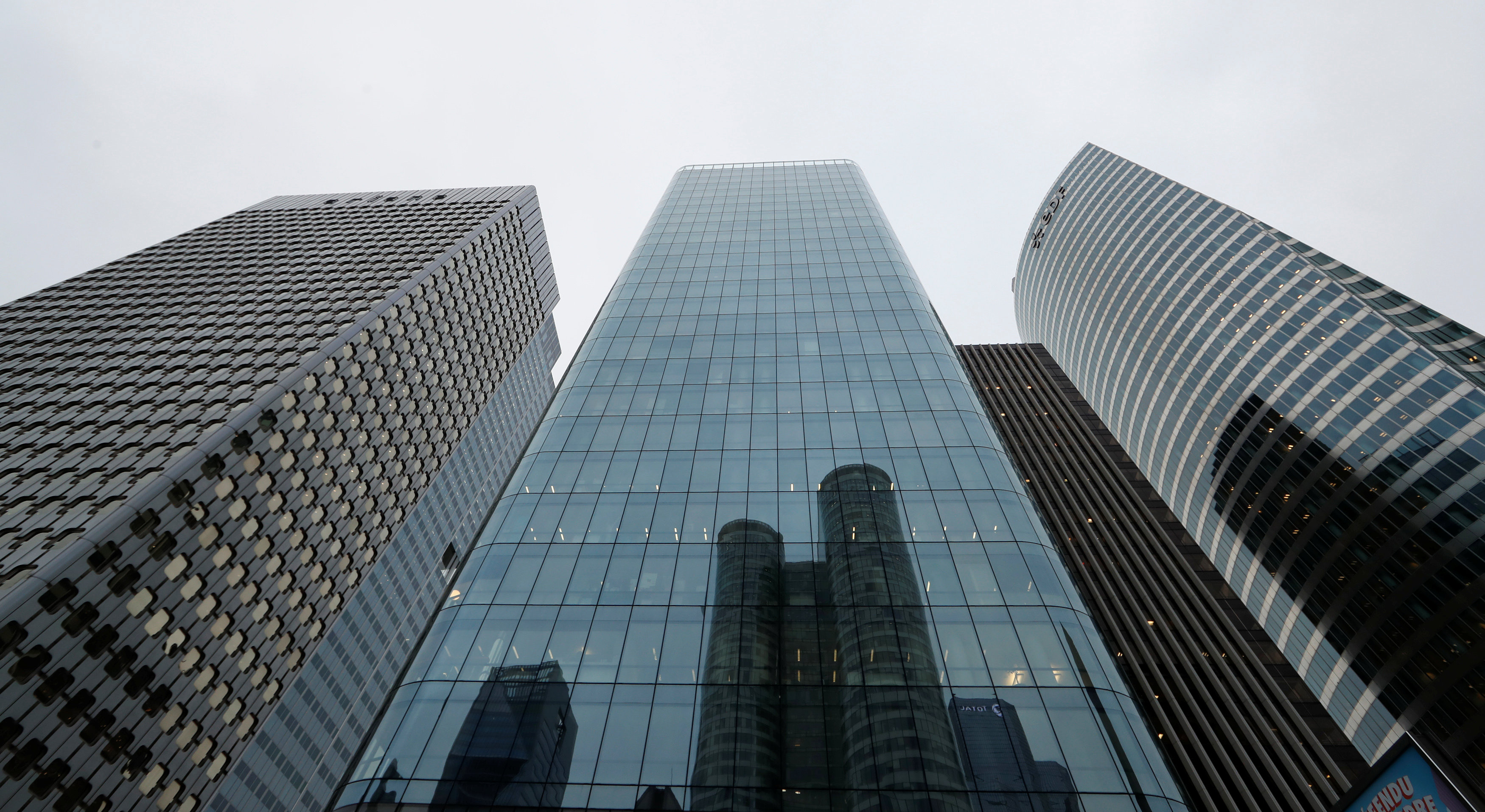 BEIJING, Nov. 30 (Xinhua) -- China's insurance industry ran through the third quarter with generally stable solvency adequacy ratio, reported Xinhua Finance, a Xinhua-run financial information platform on November 27.
The report citing China Banking and Insurance Regulatory Commission (CBIRC) said that the Chinese banking and insurance watchdog revealed the situation in a recent meeting of its solvency capacity supervision and regulatory committee.
By the end of September, 178 insurers included for related review on the meeting reported an average comprehensive solvency adequacy ratio of 242.5 percent and an average core solvency adequacy ratio of 230.5 percent, according to CBIRC.
Insurers engaged in personal insurance, property insurance and reinsurance business respectively kept their average comprehensive solvency adequacy ratio reasonably high levels at 236.5 percent, 267.6 percent and 321.6 percent respectively by the end of the third quarter.
Solvency adequacy ratio measures an insurance company's ability to repay debts. Comprehensive solvency adequacy ratio refers to the general adequacy conditions of an insurer's capital while the core solvency adequacy ratio gauges the adequacy of its high-quality capital. (Edited by Duan Jing with Xinhua Silk Road, duanjing@xinhua.org)