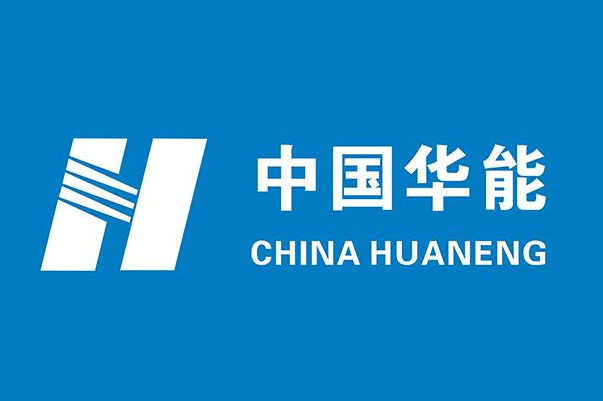 Photo: Logo of China Huaneng Group
BEIJING, Nov. 26 (Xinhua) -- China Huaneng Group Co., Ltd., a power giant in the country, is projected to invest 50 billion yuan (about 7.62 billion U.S. dollars) in east China's Tianjin municipality during the 14th Five-year Plan period from 2021 to 2025, according to the local newspaper on Thursday.
According to a strategic cooperation framework agreement signed between Huaneng Group and the Tianjin Municipal Government, during the period, Huaneng will further optimize the operation and management of existing power plants, and promptly promote the expansion of the port heat supply unit projects in the city.
The power company will increase scientific and technological innovation in the hydrogen energy field, and rely on the integrated gasification combined cycle (IGCC) demonstration power plants to actively promote development of new technologies and new industries in Tianjin.
At present, Huaneng has built many large power projects in Tianjin, such as the Yangliuqing thermal power plant, Lingang gas power plant, and the IGCC demonstration power plant, which have provided important energy guarantee for the city's economic and social development. (Edited by Hu Pingchao with Xinhua Silk Road, hupingchao@xinhua.org)