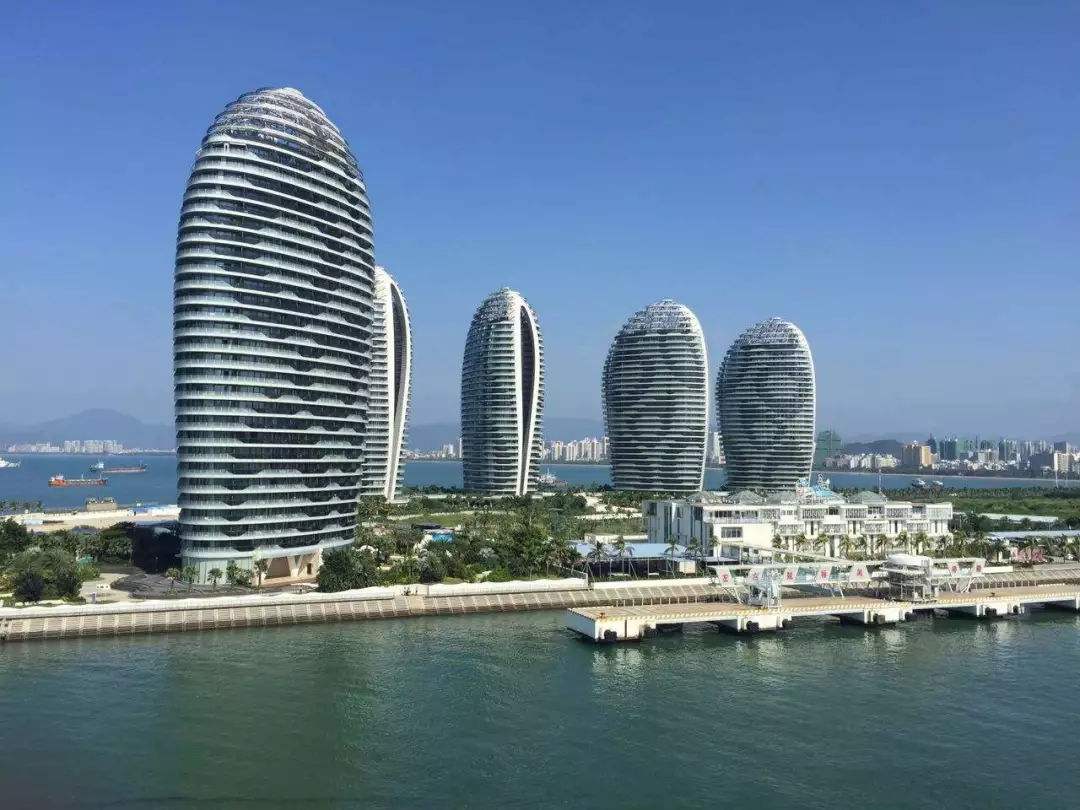 BEIJING, Nov. 16 (Xinhua) --China will take the construction of free trade port and zones as the leads, strengthen the ability to connect with international rules, intensify reforms in key areas such as finance and service trade, and further liberalize market entry to promote opening up development of the country, according to the No.86 International Forum on China Reform held in Haikou on Saturday, the capital city of China's southern island province of Hainan, reported by Economic Information Daily on Monday.
Guided by the construction of the Hainan free trade port, the formation of an open economy of a higher standard in China is speeding up, and a new development paradigm will be strongly promoted. The benefits generated from China's opening up in huge domestic demand market will also extend to domestic and foreign economies with the launch of a series of opening-up measures.
To build a new development pattern, China must persist in comprehensively deepening reforms and high-level opening up. The construction of Hainan free trade port will surely make a great contribution in expanding domestic demand, promoting the high level of service industry, and building more world-class talents, said Xie Fuzhan, president of the Chinese Academy of Social Sciences.
Shen Danyang, deputy governor of Hainan Province, noted that the purpose of building Hainan free trade port is to build Hainan into a frontier zone where China is deeply integrated into the global economic system and an important opening door for China to open up.
Since the overall plan for the construction of Hainan free trade port launched in June, Hainan has achieved a series of preliminary results in trade and investment liberalization and facilitation, tax policies, business environment and legal protection.
In terms of finance, Hainan will actively introduce foreign banks and foreign insurance companies, gradually promote the liberalization and facilitation of cross-border capital flows, and promote the construction of a modern financial system with international competitiveness.
Now, China is speeding up efforts to foster a new development paradigm with domestic circulation as the mainstay and domestic and international circulations reinforcing each other. New mechanisms are being put in place to build an open economy of a higher standard. China will remain committed to a win-win strategy of opening-up and seek development impetus from the world and contribute more to the world with its own development.
(Edited by Gao Jingyan with Xinhua Silk Road, gaojingyan@xinhua.org)