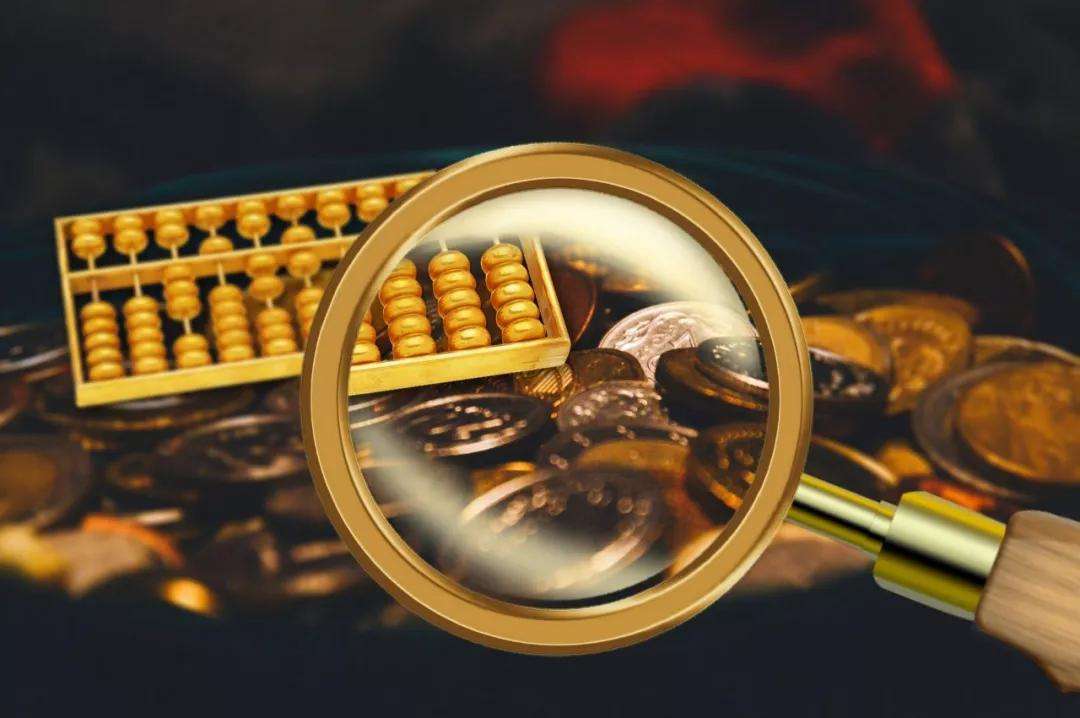 BEIJING, Nov. 16 (Xinhua) -- China should encourage innovation that can hold the bottom line of risks in financial supervision, said Xiao Yuanqi, chief risk officer of the China Banking and Insurance Regulatory Commission (CBIRC), in the 11th Caixin Summit on Saturday.
Industry insiders shared their thoughts on how to keep the balance between financial supervision and innovation as well as how to optimize supervision in order to guard against financial risks.
"Financial supervision needs innovation, which can help maximize the efficiency of financial resource allocation, ensure financial security, and minimize financial operating costs, internal losses and spillover risks," noted Xiao.
Xiao Yuanqi highlighted that supervision should encourage innovations that can improve market efficiency, that can keep the bottom line of risks, and that can enhance social welfare and maintain fair competition.
Financial innovation should not hinder or reduce the vitality of market participants, according to Xiao.
Li Yang, a member of the Chinese Academy of Social Sciences (CASS) and chairman of National Institution for Finance & Development (NIFD), said that in the next step the reform of supervision on fintech companies should be shifted to functional supervision and behavior supervision. He added that payment, related transactions, platform monopoly, data property rights and personal privacy protection are the major areas of supervision on fintech companies. (Edited by Zhang Yuan with Xinhua Silk Road, zhangyuan11@xinhua.org)