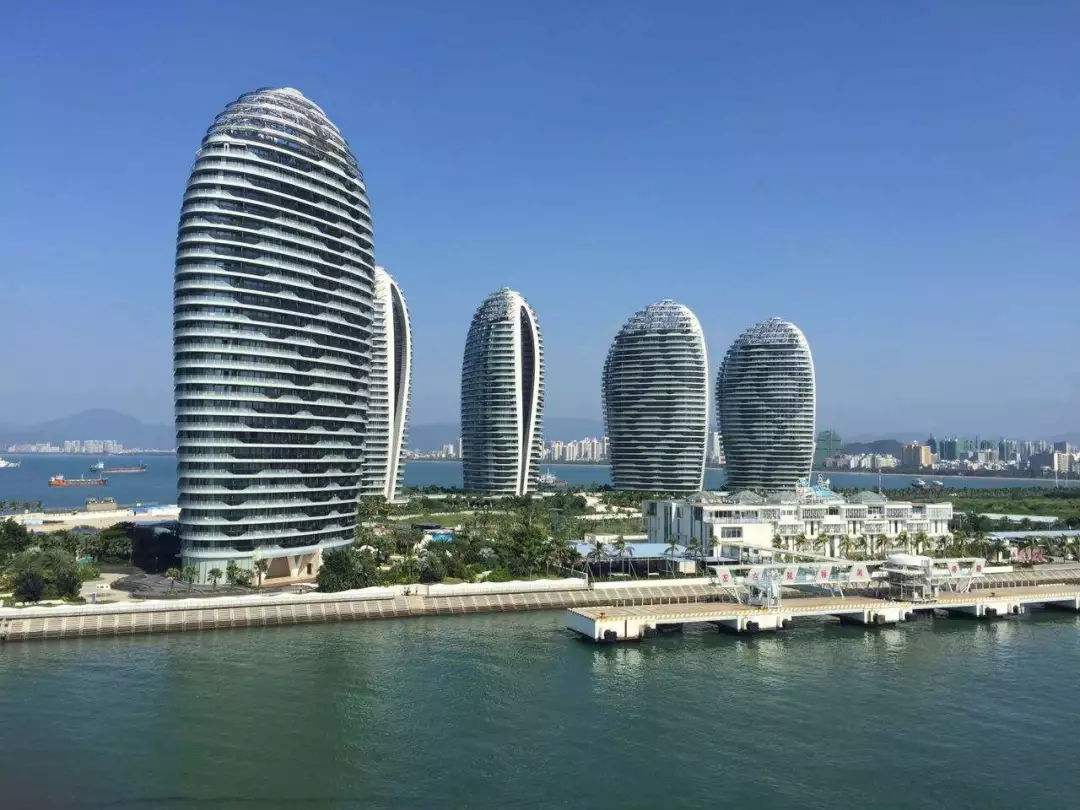 BEIJING, Nov. 12 (Xinhua) -- 83 tonnes of cargo from Europe departed from the Netherlands and arrived at Haikou Meilan International Airport, marking the first direct arrival of European cargo at Hainan free trade port and the success of the first intercontinental cargo flight returning at the port, reported Hainan Daily Wednesday.
The cargo was carried by Suparna Airlines under the China-based HNA Group, including milk powder, perfume, cosmetics, medical supplies, health products, and components for electrical, mechanical, automotive industries.
The goods take Hainan free trade port as a transit and distribution center, which will be distributed to various markets in other regions of China, such as Guangzhou and Nanjing, opening up a new channel for Chinese imported goods.
As the first intercontinental all-cargo route departing from Hainan, this pilot flight links China's cities such as Chongqing, Nanjing and Guangzhou with European cities such as Amsterdam to enable the collection and distribution of domestic and imported goods in the free trade port, playing the role of the fulcrum of international air cargo network.
Last Sunday, a flight laden with 110 tonnes of cargo departed from Haikou to Amsterdam, which is the first intercontinental cargo route of Hainan free trade port, marking the first step in building an international air cargo network and hub of the free trade port.
(Edited by Gao Jingyan with Xinhua Silk Road, gaojingyan@xinhua.org)