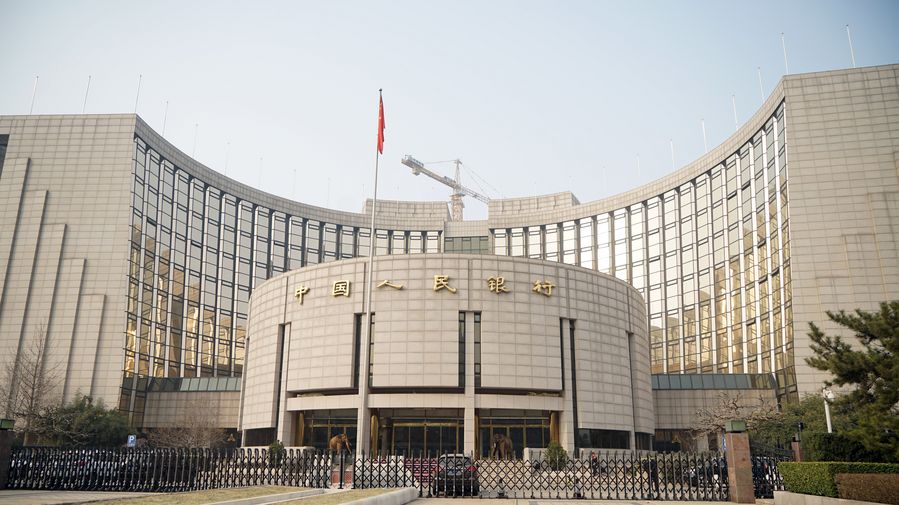 BEIJING, Nov. 12 (Xinhua) -- China's central bank on Thursday issued 25 billion yuan (about 3.78 billion U.S. dollars) worth of bills in Hong Kong, reported www.cnstock.com on Thursday .
Among the total, 10 billion yuan will mature in three months and 15 billion yuan will mature one year later, with the interest rate standing at 2.85 percent and 2.90 percent, respectively, according to the People's Bank of China (PBOC).
The issuance was well-received by investors in the offshore markets of many countries and regions in Europe, America and Asia, with the bid amount exceeding 68.5 billion yuan, 2.7 times the amount in circulation, said the PBOC.
Since November 2018, China's central bank has established a normal mechanism of issuing central bank bills in Hong Kong.
This move is conducive to enriching the portfolio of renminbi investment products with a high credit rating, as well as the renminbi liquidity management tools in the Hong Kong market, the bank said.
It can also encourage other issuers, such as domestic financial institutions and enterprises, to issue renminbi bonds in offshore markets, said the PBOC.
(Edited by Li Shimeng with Xinhua Silk Road, lishimeng@xinhua.org)