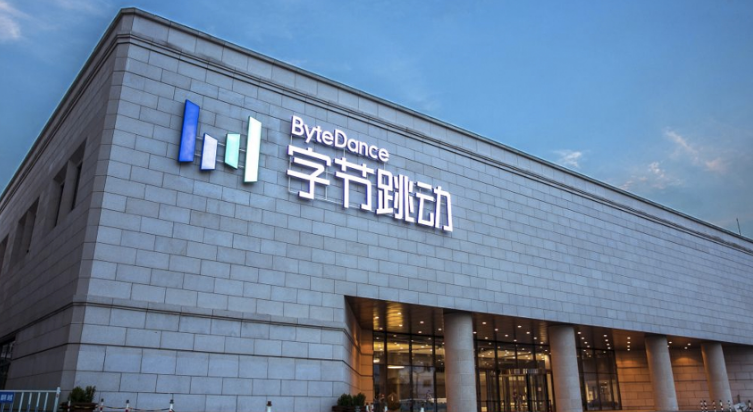 BEIJING, Oct 30. (Xinhua) -- Bytedance, parent company of viral short video app Tiktok, on Thursday launched a new brand Dali for its education segment at a press conference in Beijing.
The internet giant also unveiled its first consumer hardware product, a smart light lamp, at the press conference. Featuring a display, camera and built-in digital assistant, the gadget enables parents to tutor their kids and check homework remotely via a mobile app.
Dali, meaning"forceful strength" in Chinese, with over 10,000 employees, will take over all products and business under the company's education segment. Chen Lin, head of the segment, was appointed as the brand's CEO.
"Education industry, with great room in innovations and considerable social benefits, deserves our long-term focus. We still have long way to go with the brand independence of Dali only as a start," said Zhang Yiming, founder and CEO of Bytedance.
The industry was one of a few sectors that saw its fortunes shine during the COVID-19 pandemic as students took online classes from home for months.
In fact, the Beijing-based company has been eyeing the industry since 2016. It has made some investments and tried out various projects ever since.
The company today runs a range of education services, including one-on-one English tutoring app GoGoKid and online courses live-streaming app Qingbei. All of these products, including GuaguaLong and Open Language, are now part of the Dali Education umbrella.
However, Bytedance, a late entrant to China's online education market, is facing daunting challenge to make profits amid other online rivals, such as Yuanfudao, TAL and Netease, as well as some digitized traditional education institutions.
(Edited by Li Shimeng with Xinhua Silk Road, lishimeng@xinhua.org)