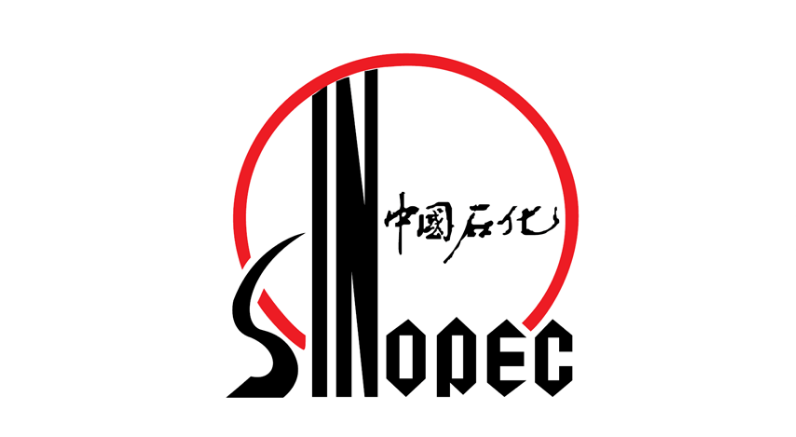 BEIJING, Oct. 29 (Xinhua) -- China Petroleum & Chemical Corporation (Sinopec Corp.), a leading oil refiner in China, on Wednesday reported a net profit of 46.389 billion yuan (about 6.89 billion U.S. dollars) in the third quarter, the first quarterly positive net profit in 2020.
However, the encouraging net profit in the third quarter included an extraordinary gain of 32.242 billion yuan.
According to the oil refiner, it completed the transaction of oil and gas pipeline assets on September 30 and the contribution of asset appreciation to earnings was booked in the third quarter.
In accordance with Chinese Accounting Standards (CASs), revenue of the company was 1.5546 trillion yuan in the first three quarters, with the net profit attributable to equity shareholders at 23.507 billion yuan, according to the quarterly results released by Sinopec Corp. on its website.
In the first two quarters, amid depressed global economy and the shrinking global market, Sinopec Corp. suffered from a net loss of 20.44 billion yuan and 3.96 billion yuan, respectively.
In the first three quarters of 2020, the average spot price of Platts Brent was 42.5 U.S. dollars per barrel, down by 34.4 percent year on year.
Due to COVID-19 pandemic, in the first three quarters, most economies suffered while the growth of China's economy turned positive, with GDP up by 0.7 percent year-on-year. Noteably, China's GDP rose by 4.9 percent in the third quarter, and the domestic oil market has seen demand recovery.
According to Sinopec Corp., thanks to the recovery of domestic oil market, it saw significant improvement of operation and profitability in the third quarter.
(Edited by Li Shimeng with Xinhua Silk Road, lishimeng@xinhua.org)