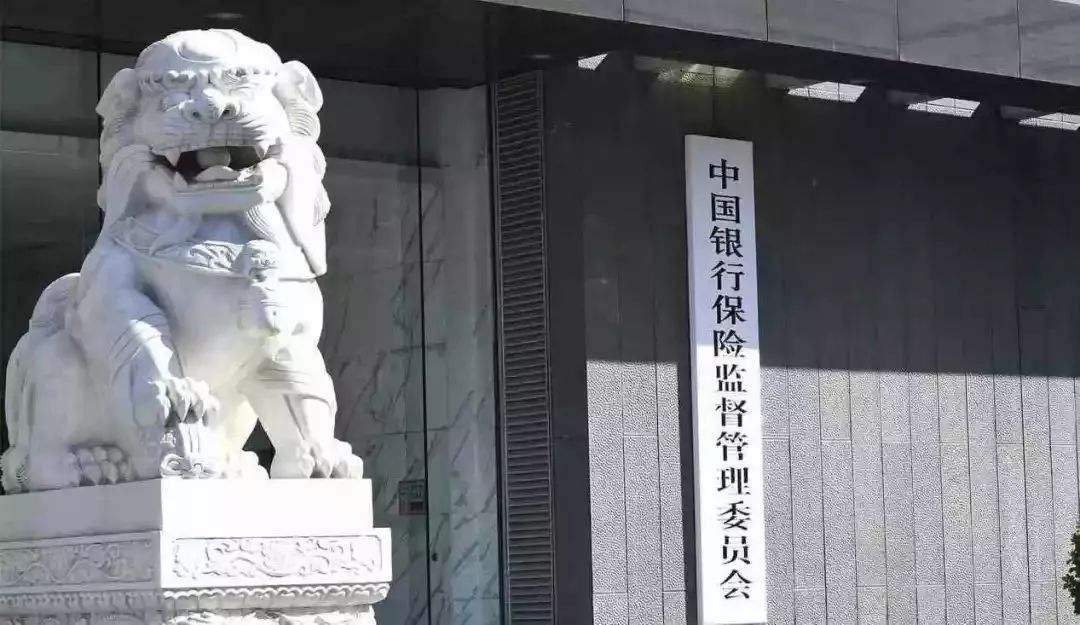 HEFEI, Oct. 19 (Xinhua) -- East China's Anhui Province issued a guideline recently to promote the integration of banking and insurance industries into the integrated regional development of the Yangtze River Delta.
According to the guideline released by the Anhui Office of the China Banking and Insurance Regulatory Commission, banks and insurers are encouraged to take the initiative to innovate and cooperate in mechanism, business and services, in a bid to establish a financial coordination mechanism suitable for the integrated development of the Yangtze River Delta, and steadily enhance the comprehensive financial strength of the region.
On this basis, efforts should be made to guide banks and insurers to increase financial support for key areas of technological innovation in the aspects of financial investment, model innovation, bank-government linkage, matchmaking services and mechanism improvement, and focus on strengthening the new development momentum.
The guideline has also put forward multiple targets. Anhui will strive for a significant increase in credit supply, with the growth rate faster than the average level in the whole country and in the Yangtze River Delta region. Meanwhile, the province will try to make the premium income expand at a rate much higher than its economic growth.
In addition, Anhui will try to realize a prominent growth in the total amount of manufacturing loans and the medium- and long-term loans in the manufacturing industry. (Edited by Zhang Yuan, zhangyuan11@xinhua.org)