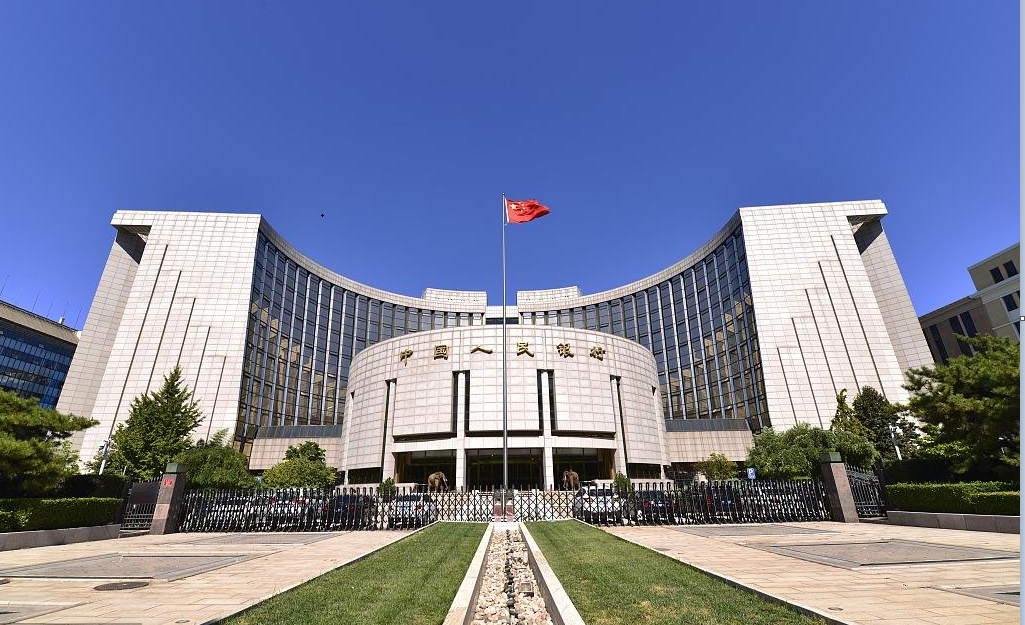 BEIJING, Sept. 22 (Xinhua) -- The digital currency research institute of the People's Bank of China, the country's central bank, inked a strategic partnership with JD Digits on Monday to jointly promote mobile function innovation of digital renminbi (RMB), online and offline scenario application and construction of digital RMB eco-wallet.
The digital RMB issued by the PBOC is used as a replacement of the cash in circulation, the central bank said earlier.
According to JD Digits, the company will use digital RMB project as the basis, and jointly promote the research and development (R&D) and construction of mobile technology platforms and blockchain technology platforms with the PBOC's research institute, with an aim to improve the financial institutions' capabilities to serve the real economy, and boost the integrated development of digital economy and real economy.
As a digital technology company, JD Digits is committed to providing comprehensive digital solutions for financial institutions, enterprises, governments and other customers. As of the end of June, it has offered multi-level digital solutions for over 600 financial institutions. (Edited by Zhang Yuan with Xinhua Silk Road, zhangyuan11@xinhua.org)