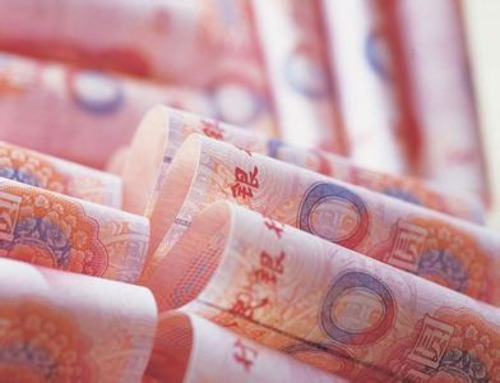 BEIJING, Sept. 21 (Xinhua) – China started soliciting public opinions on the draft circular over further optimizing cross-border Renminbi (RMB) policies last Friday, to better serve the real economy and facilitate trade and investment, according to an announcement posted on website of the Chinese central bank, the People's Bank of China (PBOC).
The circular proposed to pilot facilitation of higher level for trade and investment across China , support cross-border RMB settlement for new trade-related businesses and timely adjust regulatory requirements for related approval and examination pursuant to China's business system reform to better facilitate RMB settlement in cross-border trade and investment.
As the circular told, domestic banks and non-banking payment service institutions will be supported to provide cross-border RMB payment and receipt services for such market entities as cross-border E-commerce operators, qualified exporters purchasing at approved and designated marketplaces, and comprehensive foreign trade service providers.
The circular also mentioned to further simplify cross-border RMB settlement processes and ease restrictions over the use of RMB incomes for part of the capital account items to satisfy reasonable fund management demand.
For instance, restrictions on domestic reinvestment of RMB capital by general foreign-invested enterprises not registered as investment companies will be canceled, according to the circular.
As a PBOC official noted, despite the fact that in the past 10-plus years, obstacles for enterprises to use RMB in cross-border trade and investment have basically been removed, there are still some inconveniences in cross-border RMB business practices.
The PBOC official attributed these inconveniences partially to outdated policies, highlighting that the previous pilot policies for cross-border RMB business are conditioned to being applied at a larger scale and supportive policies for new business modes such as cross-border E-commerce and key business sectors including overseas engineering project contracting need reinforcement. (Edited by Duan Jing with Xinhua Silk Road, duanjing@xinhua.org)