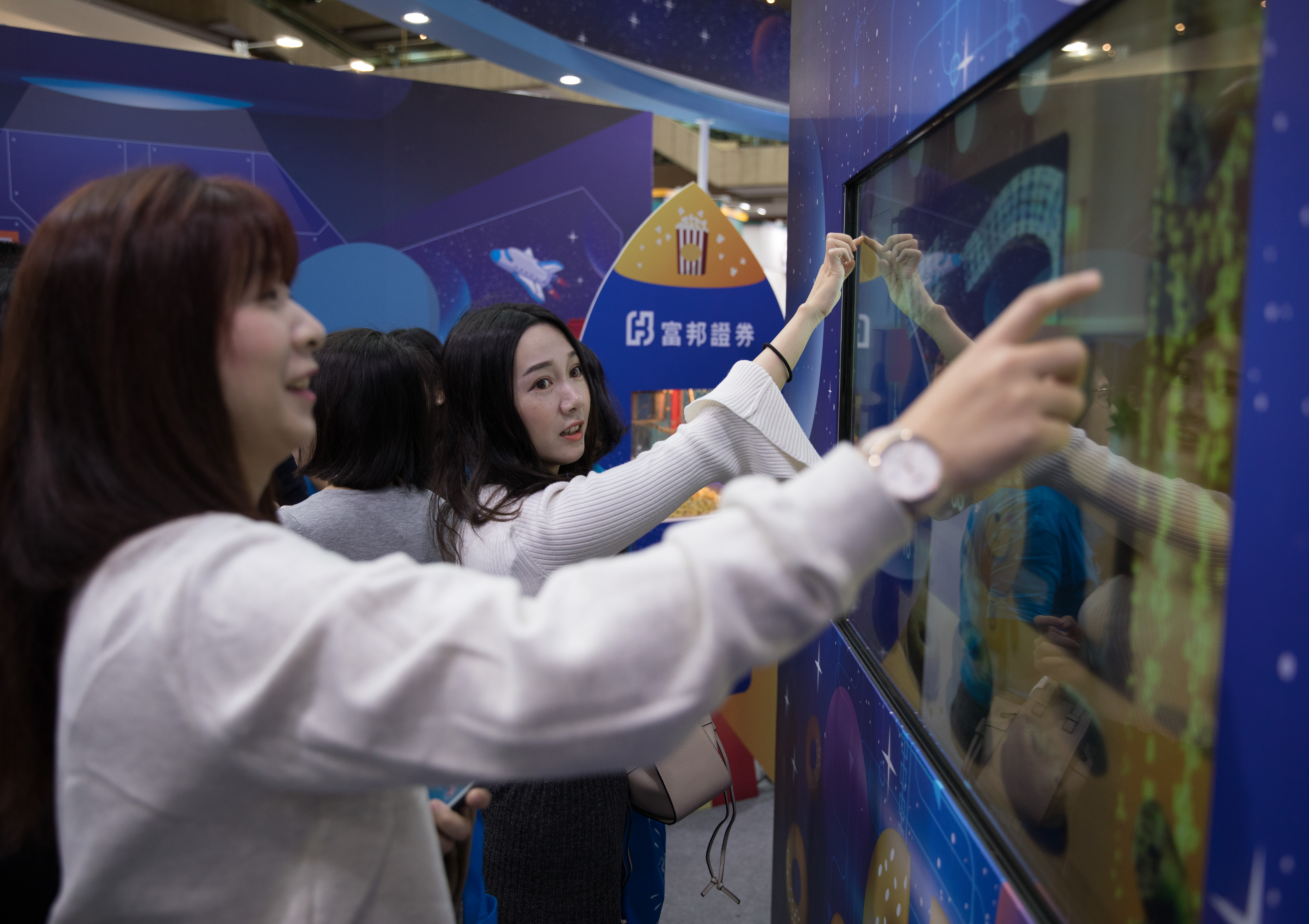 BEIJING, Sept. 16 (Xinhua) -- Chinese banks, in particular large lenders, have been leveraging financial technology (fintech) to propel their digital transformation, reported China Securities Journal Wednesday.
Year to date, state-owned and joint stock commercial lenders have either set up wholly-owned fintech subsidiaries or signed strategic agreements with tech giants to seek fortune in the economic digitalization trend and build up new digitalization modes.
As the semi-annual financial reports of some large state-owned banks showed, their inputs into digital transformation bore certain fruits.
According to the financial report of China Construction Bank (601939.SH), its other business expenditure and management fees grew 947 million yuan year on year in the first half of this year, mainly going to digitalized operation and strategies implementation and supporting inputs adding to marketing and client expansion.
Industrial and Commercial Bank of China (601398.SH) crafted multiple small- and micro-businesses-tailored online credit lending products and cloud financing products and provided diversified financing services to more than 3,000 large enterprises in China.
Others take digitalization as its next-step focus to work on. Agricultural Bank of China (601288.SH) vowed to optimize digitalized operation mechanism and press ahead with regular running of digitalized operation.
For joint stock lenders, they also ramped up deployment in the sector. Previously, China Everbright Bank (601818.SH) inked a memorandum of cooperation with Huawei Software Technologies Co., Ltd. to conduct all-around cooperation in such fintech sector as mobile banking, cloud payment, wealth management, credit card, consumption finance and inclusive finance. China CITIC Bank (601998.SH) concluded a strategic cooperation pact with JD Digits and by taking advantage of the latter's experience in fintech and digital marketing, the bank will construct cloud platform for data analytic and financial artificial intelligence system to optimize its big data-based real-time risk control technology.
Compared with them, small- and medium-sized banks lag behind due to limited talents and capital.
Analysts held digital transformation has become a consensus between banks in China. For small lenders, integrated development may be an optimistic direction to work for. In a word, they can realize digital transformation via crafting related platforms and strengthen communications and business cooperation. (Edited by Duan Jing with Xinhua Silk Road, duanjing@xinhua.org)