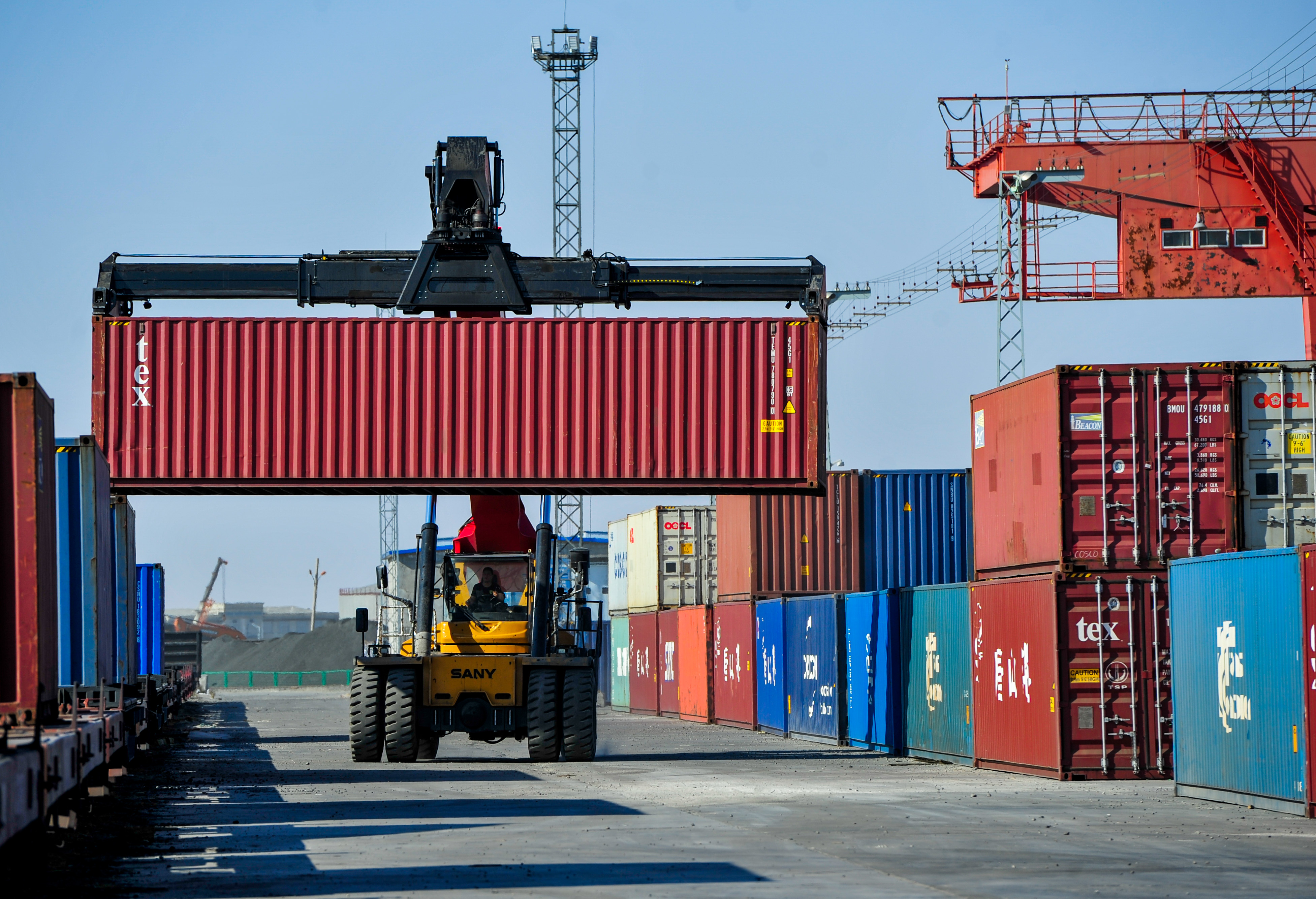 BEIJING, Aug. 3 (Xinhua) -- China's State Council recently encouraged to use export credit insurance to help foreign trade enterprises deal with the risk of order cancellation before shipment and raise funds amid the COVID-19 pandemic, reported Shanghai Securities News Monday.
It's learned that foreign trade firms can secure the collection of accounts receivable for exported goods through export credit insurance, and defend against loss of manpower, raw materials, and production costs among others through pre-shipment insurance.
Pre-shipment insurance is an additional insurance which can be only acquired under export credit insurance bought by foreign trade firms, and it can effectively prevent the risk of order cancellation before shipment, according to an insider.
The entry restrictions, improved import inspection and quarantine standards, and limited logistics caused by the spread of the COVID-19 pandemic overseas have to some extent, affected overseas buyers' willingness and ability to fulfill related contracts, and thus foreign trade firms should actively use export credit insurance and pre-shipment insurance to deal with related risks, said the insider.
Export credit insurance policies can also help foreign trade firms in financing.
In order to help more businesses raise funds, China Export & Credit Insurance Corporation, a state-funded and policy-oriented insurance company, has pioneered the closed-loop financing mode of "policy export credit insurance plus bank credit plus policy risk guarantee".
Through this mode, the company had helped businesses obtain 83.76 billion yuan of financing from banks in the first five months this year. (Edited by Gu Shanshan with Xinhua Silk Road, gushanshan.1987@163.com)