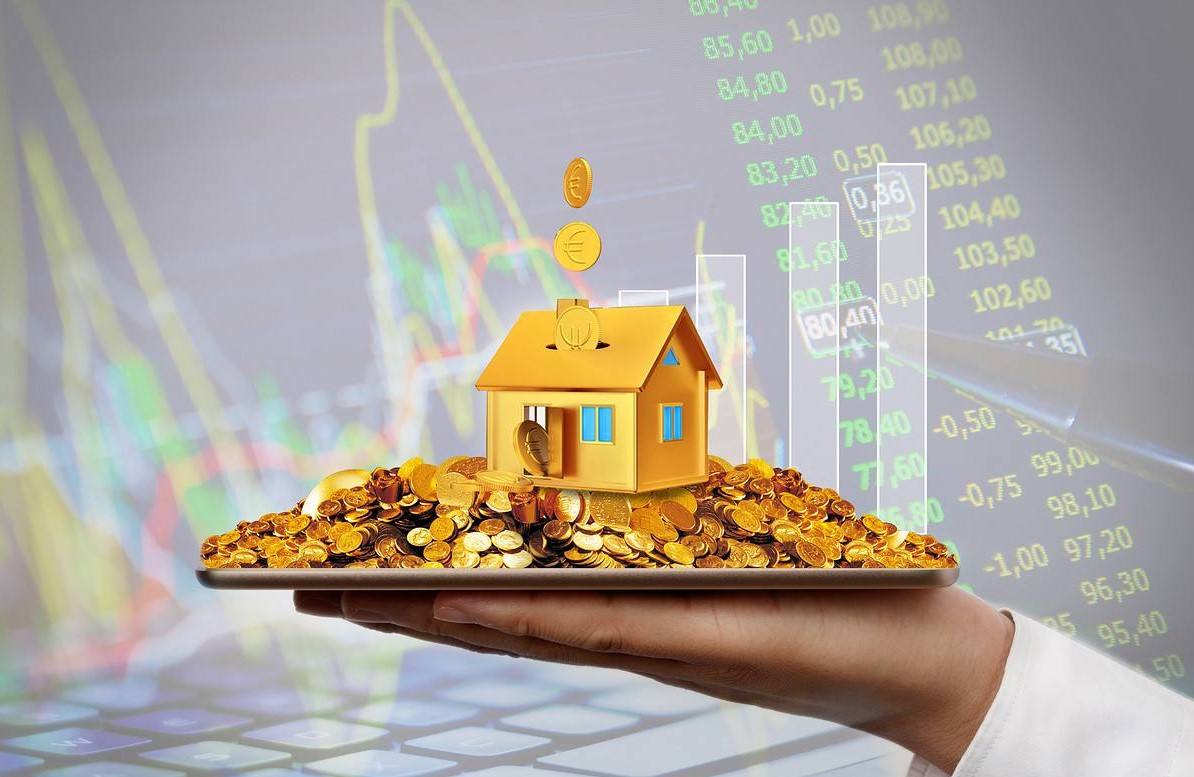 BEIJING, July 27 (Xinhua) -- Chinese people have a greater need for online wealth management than saving in the post-epidemic era, and they are more willing to invest in funds rather than stocks, said a report released on Sunday.
The report on China's households wealth index for the second quarter, jointly released by the Survey and Research Center for China Household Finance of Southwestern University of Finance and Economics and the research institute of Ant Financial Services Group, tracks changes in Chinese households' financial behavior and attitudes using 100 as the baseline.
The index of the willingness of Chinese households to save fell to 102.7 in the second quarter from 111.1 in the first quarter, the report showed.
Meanwhile, since the first quarter, Chinese households' online investment willingness index averaged at 109.6, indicating a significant increase in online investment willingness.
In the second quarter, the index for Chinese households' willingness to invest in stocks was 90, compared with 96 for funds investment, suggesting that Chinese households are more likely to buy funds than stocks.
Changes in the size of equity and fund markets confirmed the trend. Growth in the scale of the Chinese stock market has slowed while growth in the size of funds market has picked up since January, according to data from Wind.
In April, for instance, the stock market scale rose 5.2 percent month-on-month, while the fund market scale expanded by 6.9 percent month-on-month.
(Edited by Yang Qi with Xinhua Silk Road, kateqiyang@xinhua.org)