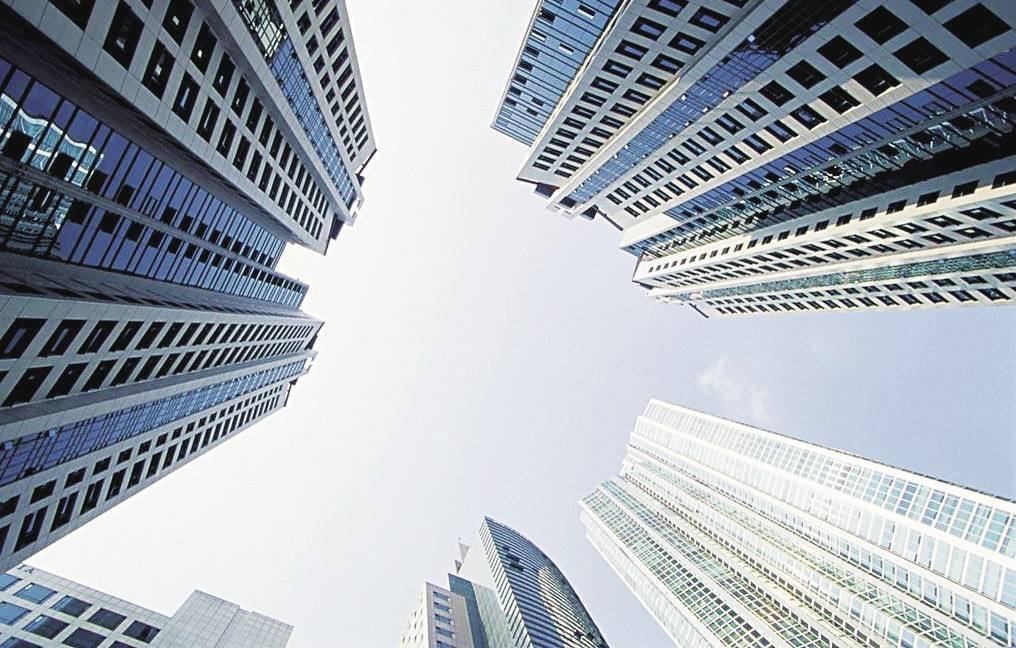 BEIJING, July 23 (Xinhua) -- Chinese enterprises' global investment has been developing steadily under the complex international situation, and their investment in countries along the Belt and Road has achieved remarkable results, says a report published recently.
The Blue Book of Chinese Enterprise Globalization (2020), compiled by the Center for China and Globalization (CCG) and the Institute Development Studies of Southwestern University of Finance and Economics, suggests the outbound investment by Chinese companies has taken a larger share in the world's total.
The structure of overseas mergers and acquisitions(M&As) by Chinese companies has become more diversified, and the outbound investment in manufacturing, information transmission, computer services and software has shown outstanding performance, the blue book says.
The investment in the Belt and Road-related countries has been actively promoted and achieved remarkable results, accounting for an increasing proportion of China's outbound investment.
Three major trends in outbound investment by Chinese enterprises have emerged, according to the blue book.
First, more participants have joined the Belt and Road Initiative and brought more investment opportunities, which may reshape the global investment pattern and attract more Chinese enterprises to join.
Second, Chinese enterprises have gained technological advantages in the field of e-commerce. With the development and application of cloud computing, big data and other areas, and they will likely have more investment opportunities in cross-border e-commerce.
Third, Chinese enterprises will have more diversified ways of overseas investment. There is an obvious tendency for financial investors such as private equity funds and venture capital funds to cooperate with industrial investors in overseas M&As.
(Edited by Yang Qi with Xinhua Silk Road, kateqiyang@xinhua.org)