The 4th Salone del Mobile.Milano Shanghai opens today, which represents that Milan Furniture Fair, the world's leading furniture and design events, has returned to Shanghai.
The event, taking place at the Shanghai Exhibition Center (SEC) from November 20 to 22, features 127 selected Italian brands to strengthen cultural and commercial ties between Italy and China.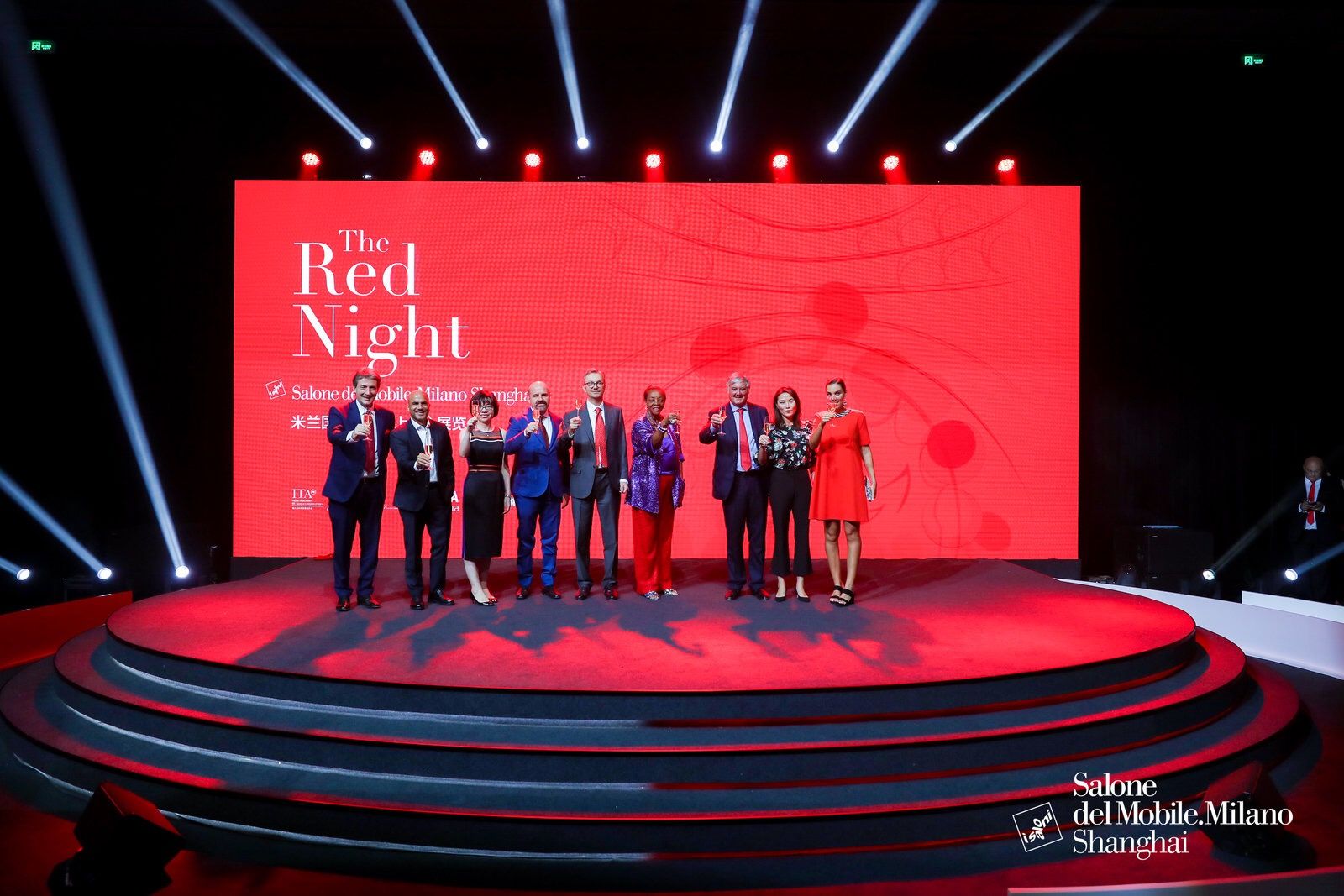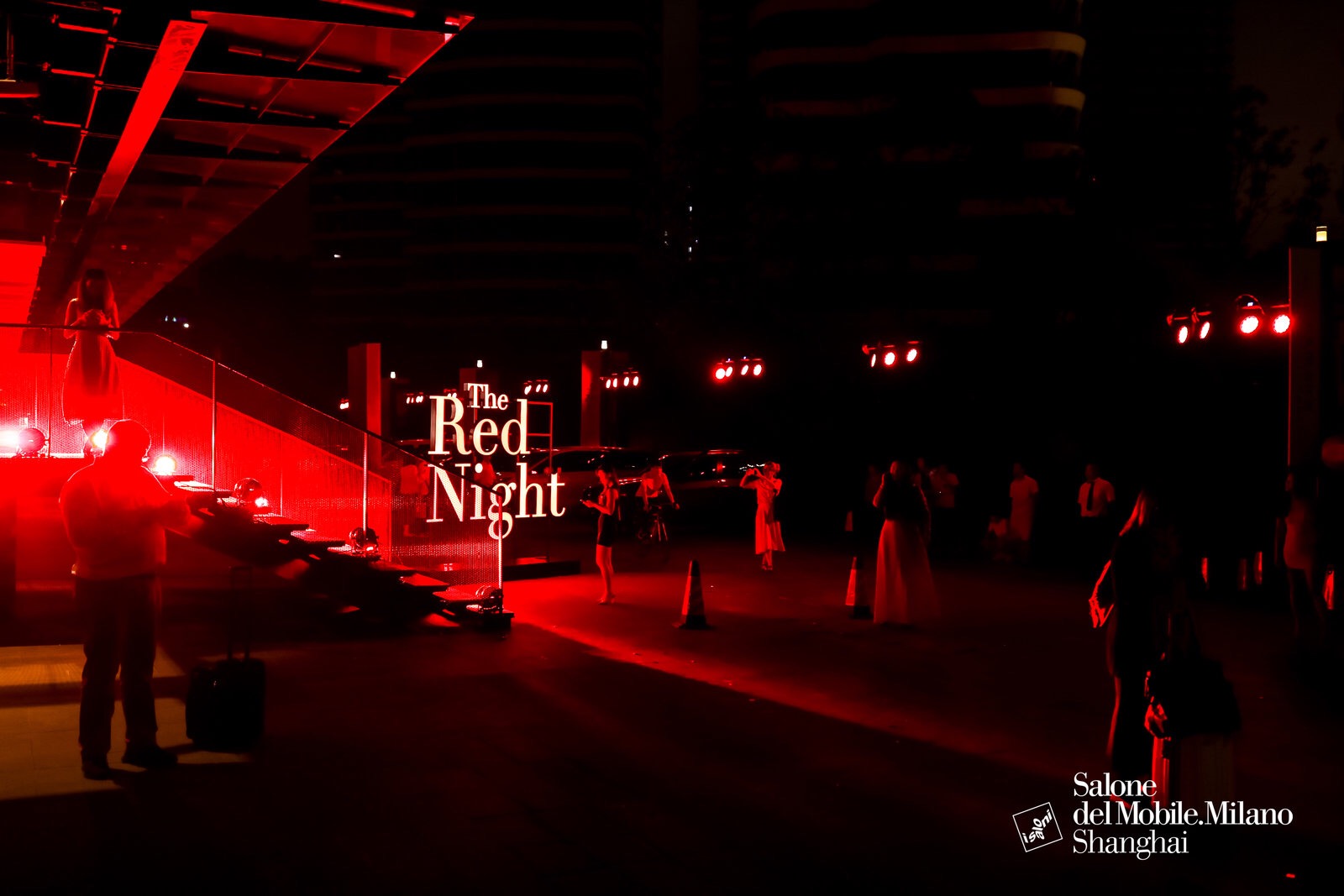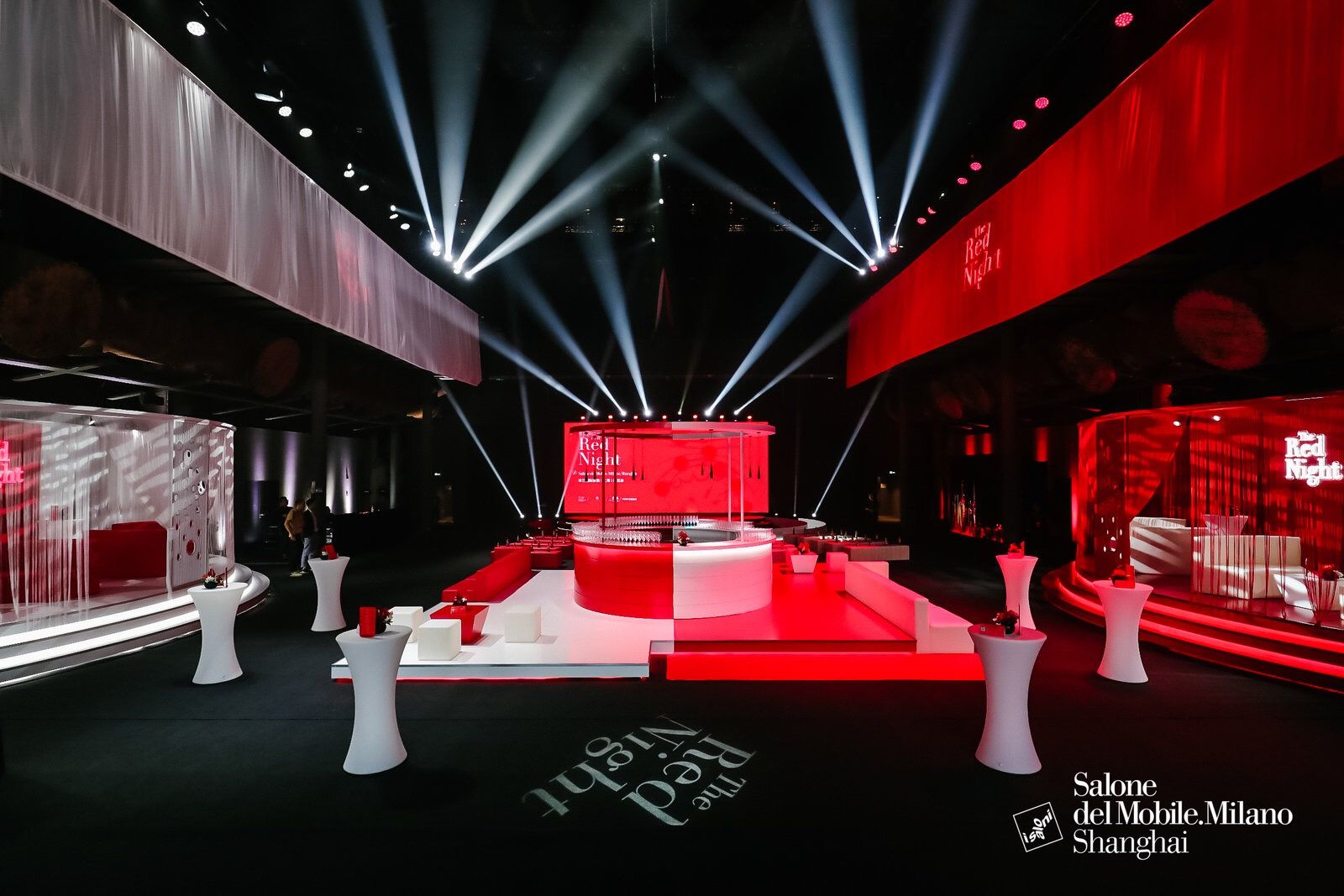 Photos: The Red Night Party of the 4th Salone del Mobile.Milano Shanghai is held on Sept. 11 in Shanghai.
The Italian products, combining creativity, quality and craftsmanship, will showcase the Italian style and "savoir-faire" that have already become benchmarks recognized by the world.
A cluster of classy exhibitors from 23 Italian new brands will show how furniture makers tackled challenges in international market to over 20,000 visitors expected to come.
The three-day event of the Salone del Mobile.Milano Shanghai will be an unmissable opportunity for all Chinese professionals attracted by the Italian way to interpret the modern life through spirits of sophisticated, creativity and exploration.
In order to respond more effectively to the demands of increasingly knowledgeable consumers, the event involves 78 design companies and 36 top luxury brands.
The Salone Satellite Shanghai talent-promoting initiative is also back for the fourth time.
The event will also show the combination of artistic expression, functionality, craftsmanship and technological innovation brought by 54 talented Chinese designers, chosen from the most renowned design schools in China.
As in Milan, Salone Satellite Shanghai is inspired by the theme 'FOOD as a DESIGN OBJECT', which is intended to spur young designers into considering design as a vehicle for ideas and a generator of intelligent, responsible, practicable projects for the food system of the future.
The professional jury of the event will select the top four projects whose designers will be invited to Salone Satellite 2020, during the Salone del Mobile in Milan from April 21 to 26.
The DE-SIGNO, a multimedia installation conceived by Davide Rampello and designed by the architect Alessandro Colombo, is a highlight of the event which will further enhance the cultural image of the satellite show.
On the occasion of the 500th anniversary of the death of Leonardo da Vinci, DE-SIGNO will explore the Italian design culture around his era to commemorate the life and spirit of this eclectic Italian Renaissance genius.
(Source: Agenzia nazionale stampa associata, ANSA)