BEIJING, Aug. 30 (Xinhua) – Hongqi, a renowned Chinese auto brand grown alongside China's burgeoning automotive industry, is stepping its feet on a new international drive for broader development.
Hongqi turned its eyes to the global market against a backdrop of increasing popularity of Chinese culture, targeting at crafting a worldly reputed "new noble brand" and exploring the global market as a "made in China" classic.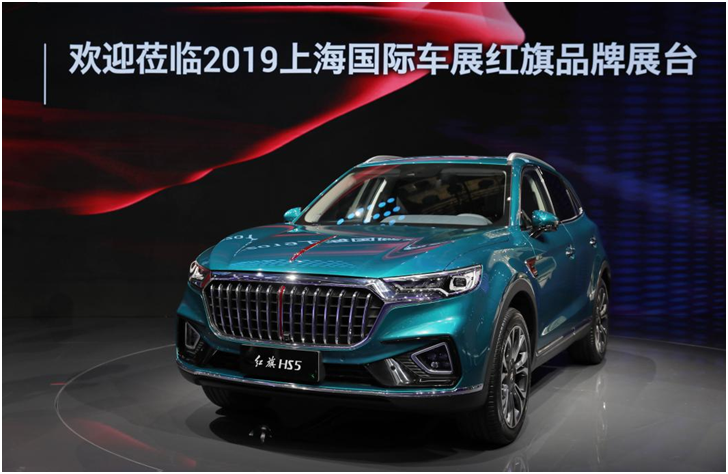 Photo I:Hongqi debuts on the 18th Shanghai International Automobile Industry Exhibition (Auto Shanghai 2019).
By combining traditional Chinese culture and advanced foreign concept, the Chinese premium auto brand plans to further improve its brand value via international prospects and edge-cutting technologies.

Photo II: "Three Countries and Five Centers"-featured global R&D resource deployment significantly enables development of Hongqi.
By far, Hongqi has streamlined deployment of its global R&D resources featuring "three countries and five centers" and developed a highly efficient R&D system and related development and experience procedures, with Changchun, capital of Jilin Province, northeast China, as its R&D headquarters.
In March 2018, its Munich prospective design center was established and has been running smoothly with joining of foreign master auto designers who have before worked in foreign limousine brands such as Jaguar and Rolls-Royce.
In China, Hongqi is a brand with more than 60 years of history. It carries the auto dream of several generations of Chinese people and stands as a symbol of China's auto industry.
To further sharpen its brand strengths, the Chinese auto brand announced to establish an advanced intelligent connected vehicle (ICV) platform by 2030 and focus on intelligence, driving, information, Internet connection and security to strive for breakthroughs. (Edited by Duan Jing, duanjing@xinhua.org)