Belt and Road Economic Information Partnership
The Belt and Road Economic Information Partnership (hereinafter referred to as "BREIP"), initiated by Xinhua News Agency, is established jointly by news agencies, information service agencies, institutions, and business associations, etc., in countries along the Belt and Road routes, with the aim to promote communication and cooperation among the countries along the Belt and Road routes through information services.
It aims to increase the information sources of each member, and support members to develop their own information services through the information sharing among members. It strives to provide convenient and practical economic information services through cooperation among the members, and help enterprises and other institutions along the Belt and Road routes to find investment and trade opportunities, so as to promote mutual benefits and win-win results.
In April, 2019, the BREIP was included in the the list of deliverables of the Second Belt and Road Forum for International Cooperation.
In order to facilitate information sharing and communication under the BREIP, Xinhua News Agency, the BREIP initiator, built BRInfo into an advanced, applicable technological platform for information sharing, assisting information exchanges and business cooperation of the BREIP members.
To satisfy the information demands of Belt and Road participants, the BREIP members have shared information of BRI-related investment, trade, industries, projects, companies, and research results.
In terms of information uploading, BRInfo supports Email, File Transfer Protocol (FTP), and online editing; massive information is automatically classified by Al technology for user retrieval; and the user behavior analysis system can preferentially present the most popular information based on user habits.
Besides, for better user experience, multiple choices are offered in information sorting, amount of download information, formats of viewed and downloaded items, payments, and backstage data statistics.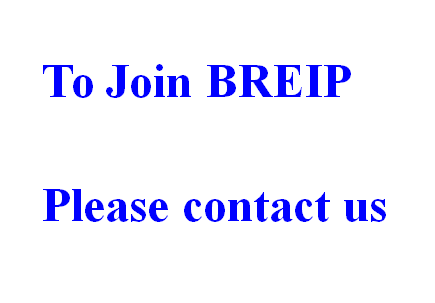 Tong Wei 86-10-88053348, +86-13466587568, tongwei@xinhua.org
Su Dan 86-10-88053714, +86-15117925061, silviasu07@163.com
Li Wenxin 86-10-88053714, +86-18561898802, 1013706176@qq.com
Wang Muhan 86-10-63074952, +86-15001200229, 15001200229@163.com
Zhai Shurui 86-10-63072776, +86-18101368186, 751763114@qq.com
Bao Nuomin 86-10-63073045, +86-18503306162, mine120111@163.com